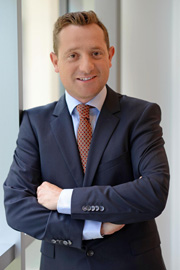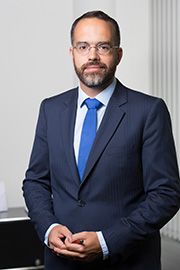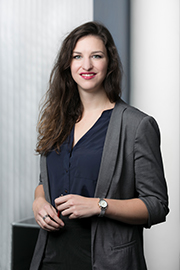 Luther advises Intesa Sanpaolo Holding International S.A. on the acquisition of the Italian banking group's future Luxembourg headquarters in Cloche d'Or
Luxembourg - Luther Luxembourg advised the holding company of premier Italian bank Intesa Sanpaolo on the acquisition of its new 10,000 square meter headquarters to be built in Luxembourg's nascent Cloche d'Or business district.
Intesa Sanpaolo will be the first bank to set up office in the new Cloche d'Or business district alongside other bespoke groups, such as PWC, Deloitte and Alter Domus.
As announced by the CEO of Intesa Sanpaolo Holding International S.A., Christophe Velle, "The decision to invest in these new headquarters confirms our long term development as well as our trust in Luxembourg and its financial market."
Luther also advised on the concomitant sale of Intesa Sanpaolo's current office buildings in Luxembourg city to German Fund Triuva (a Patrizia company), but will remain there as a tenant until the completion of the new headquarters.
About Intesa Sanpaolo
Intesa Sanpaolo has been present in Luxembourg since 1976. Besides being the undisputed leader in Italy with an unrivalled distribution network, Intesa Sanpaolo also has a strong international presence in Central-Eastern Europe and the Mediterranean Basin. Intesa Sanpaolo plans to position itself as the benchmark for creating value in the European banking sector. The Group was founded by the union of two major Italian banks with shared values, which came together to expand, to better serve families and to further contribute to the development of businesses and growth of Italy.
For Intesa Sanpaolo Holding International S.A.:
Luther Luxembourg: Aurélien Latouche (Lead Partner), Maurice Goetschy (Senior Associate), Morgan Mével (Associate).