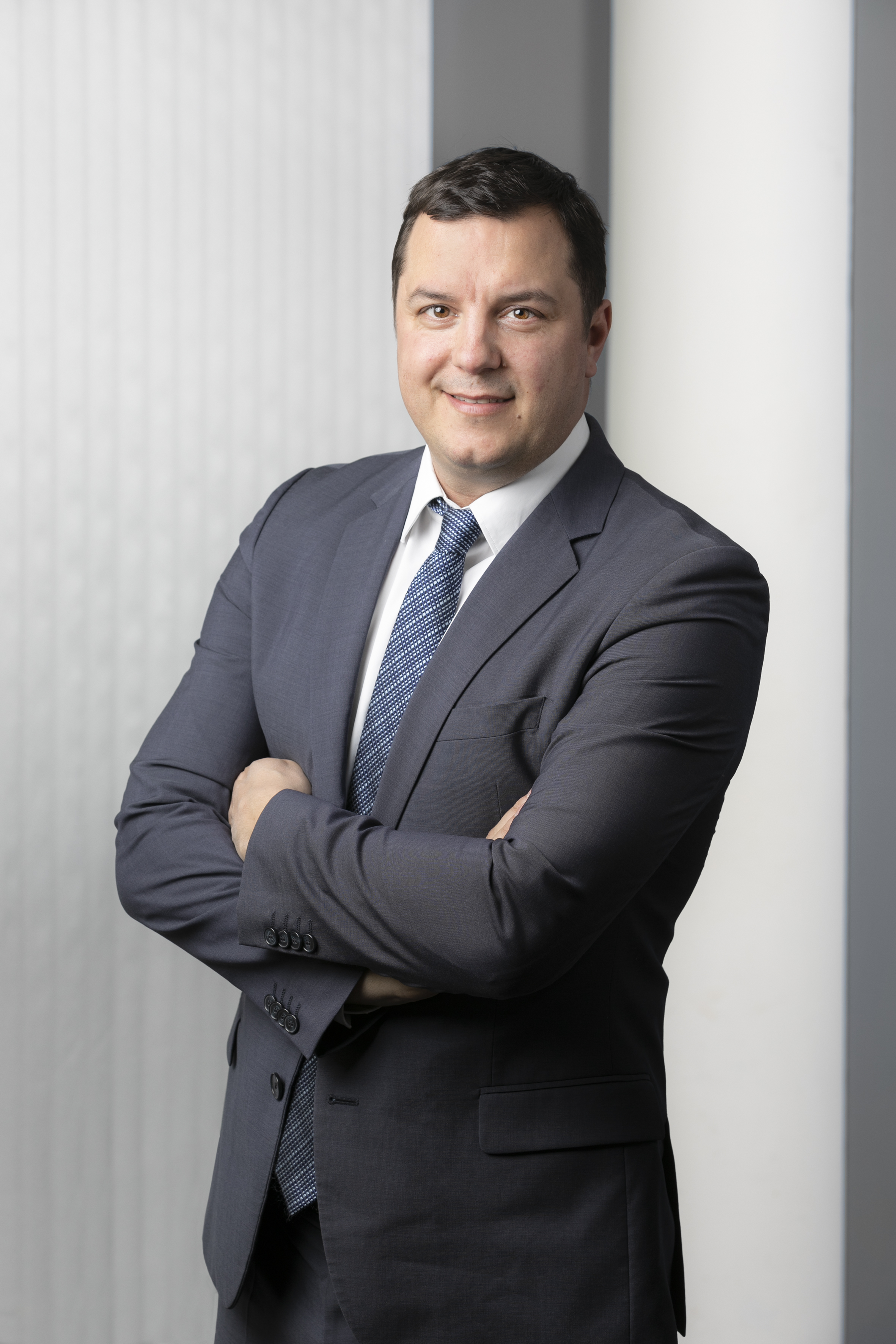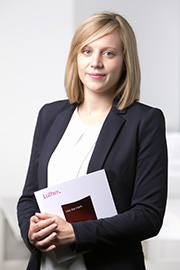 Luther Luxembourg advises Altice on the closing of the acquisition of Teads
Luther Luxembourg advised Altice N.V. on the legal structuring and closing of the acquisition of Teads on 22 June 2017. The acquisition is another important component for Altice's global advertising strategy providing clients with data-driven, audience-based advertising solutions on multiscreen platforms including TV, digital, mobile and tablets.
Teads, founded in 2011, is the inventor of outstream video advertising and no. 1 online video advertising marketplace in the world with an audience of more than 1.2 billion unique visitors including 720 million via mobile.
About Altice:
Founded by telecom entrepreneur, Patrick Drahi, Altice is a multinational cable, fiber, telecommunications, contents and media company with presence in four regions - Western Europe (comprising France, Belgium, Luxembourg, Portugal and Switzerland), the United States, Israel and the Overseas Territories (currently comprising the French Caribbean, the Indian Ocean regions and the Dominican Republic). Altice provides very high speed based services (high quality pay television, fast broadband Internet and fixed line telephony) and, in certain countries, mobile telephony services to residential and corporate customers. Altice is also active in the media space with a portfolio of channels (News, Sports, Lifestyle…) as well as providing Premium content on nonlinear platforms; it also produces its own original content (Series, Movies…).
For Altice:
Luther Luxembourg: Eric Sublon (Managing Partner), Selim Souissi (Partner), Yann Spiegelhalter (Senior Associate), India Hammond (Associate) (all Corporate)